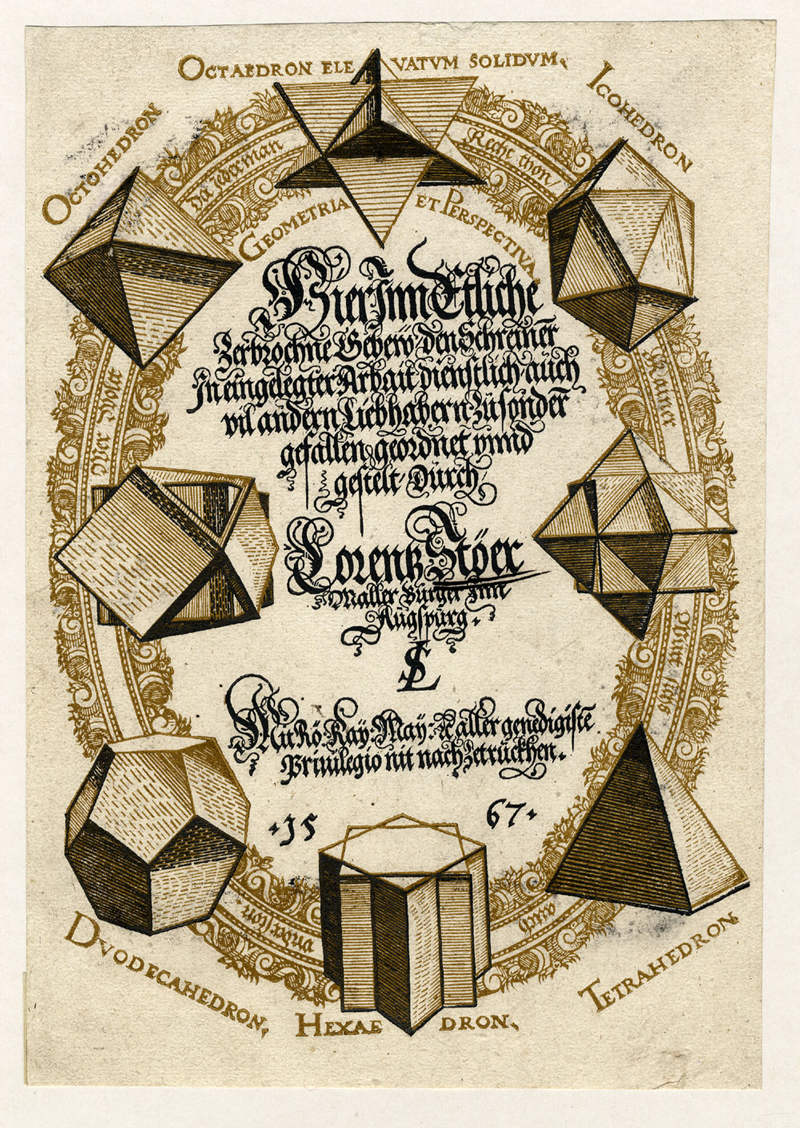 Lorenz Stöer is a German artist who lived most of his life in the 16th century. His major work as an engraving artist is the series published about perspective and geometric shapes, you can see some of these woodblock prints in the current blog post. The artist was heavily influenced in his craft by another German […]
The post Woodcuts of geometric landscapes by Lorenz Stöer appeared first on Designer Daily: graphic and web design blog.
Download the free transport icons package now!