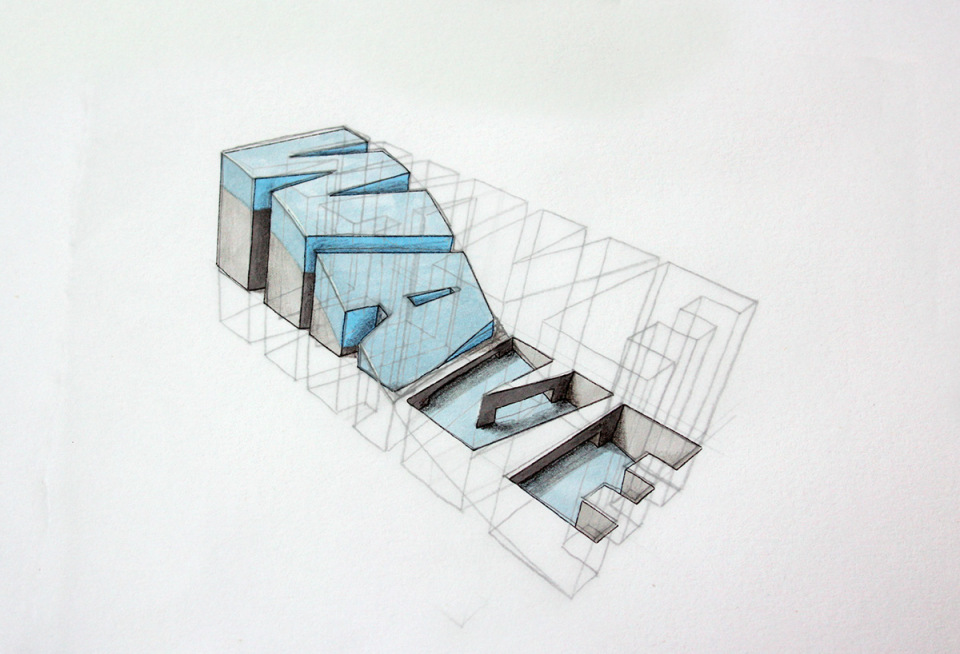 Based in Nottingham, UK, British designer Lex Wilson creates awesome typographic drawings in his free time. With a clever use of perspective and 3D effects, he plays with the words and their meaning. Each of his drawing really embodies the ideas expressed by the word, no doubt Wilson would make an excellent logo designer. Sometimes […]
The post 3D typography with a message by Lex Wilson appeared first on Designer Daily: graphic and web design blog.
Download the free transport icons package now!